The Engineering Society's goal is to give Engi students a reason to socialise and have some fun.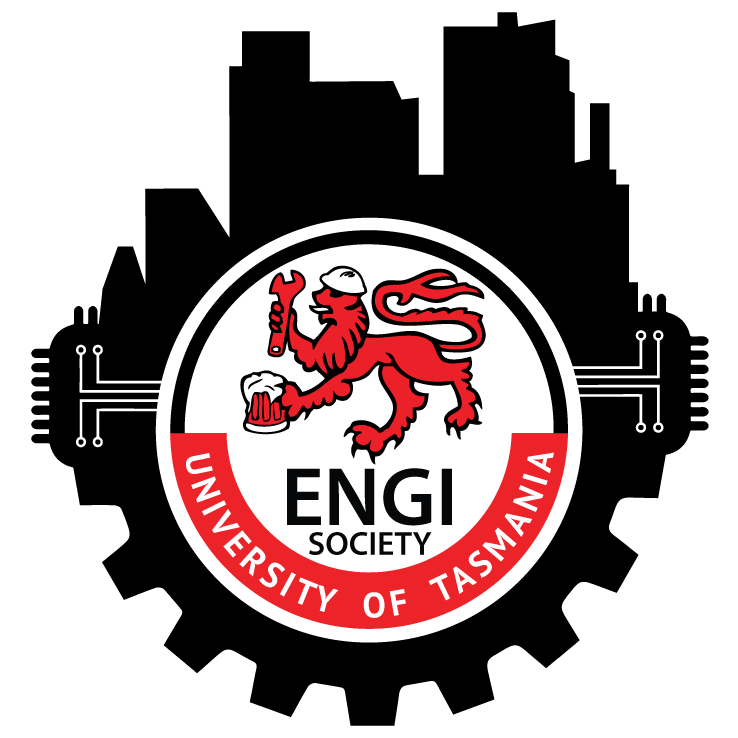 Join us to keep posted on news of all upcoming events including Barrels, Parties, Pub Crawls, Sporting events, BBQ's and lots more.
Engi student or not, join now to avoid massive disappointment and social rejection.
See upcoming events