The Tasmanian Anime and Manga Society (TAMS) is for anyone who is interest in Japanese Anime or Manga.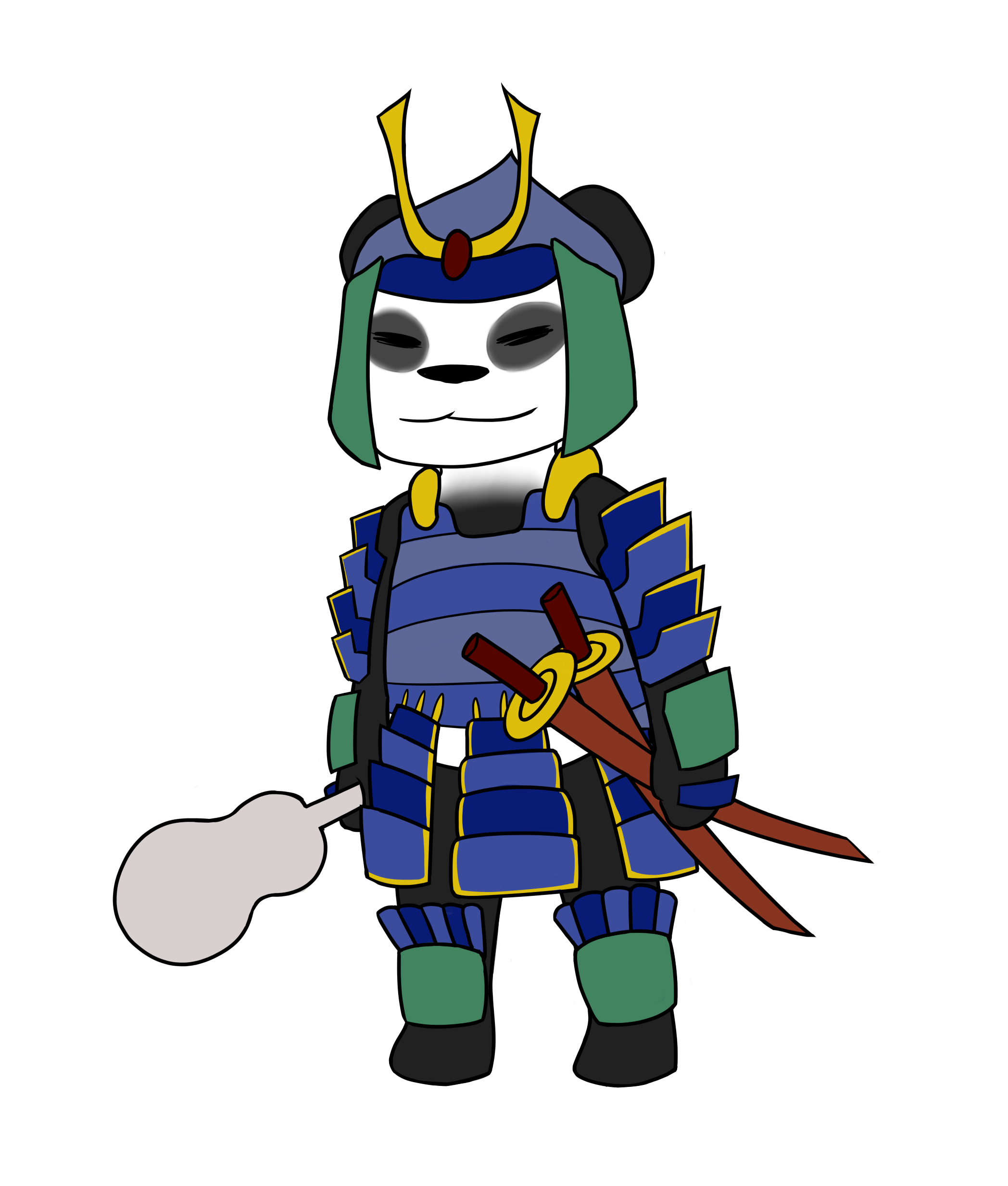 TAMS will provide opportunities for social networking with like-minded people in a fun and mature environment.
The UTAS Anime and Manga Society is a non-profit group that provides a open and friendly environment to watch and discuss Japanese animation and graphic novels.
The Club provides activities such as:
• Screenings – are held every second Thursday of the month. At the screenings we watch 2 episodes of two different series, and 2 episodes of a whole semester series. Episodes are followed by open discussions and games. Food and drink is also available for purchase.
• Manga Book Club (ON HIATUS) – held once a month. We meet at a local restaurant for coffee and manga discussion. It's a great chance to socialise and meet other society members.
There is an annual joining fee for screenings.
$5 for Uni Students. $10 for Affiliates
See upcoming events